Allure Kitchens - Kitchen Appliance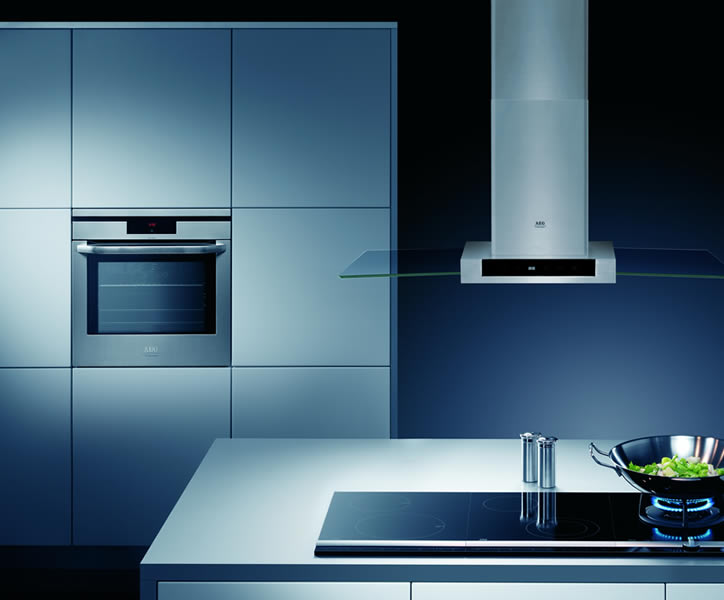 Allure Kitchens offers a wide selection of high quality integrated and freestanding cooking, dishwashing, laundry and refrigeration products.
Our appliances are designed to meet the needs of the modern home and complement our range of kitchens.
All gas and electrical installations are carried out by qualified experts, and according to current building regulations and the instructions supplied.
Allure Kitchens will choose which appliance best suits your requirements and complements your kitchen when developing your kitchen plan.
Why choose fitted bedroom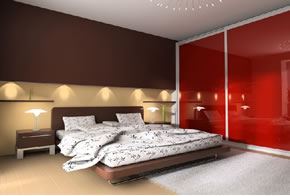 A bedroom isn't only where you lay your head at night. One of the most important rooms of your home should have a place for everything and everything in it's place; so that you can relax in comfort and style.
Other Building Services
Allure also offers a wide range of home improvement and general building services. We are passionate about being good at what we do at Allure and go great lengths to portray this into our work.