About Allure Kitchens and Bedroom Suppliers Fitters Southampton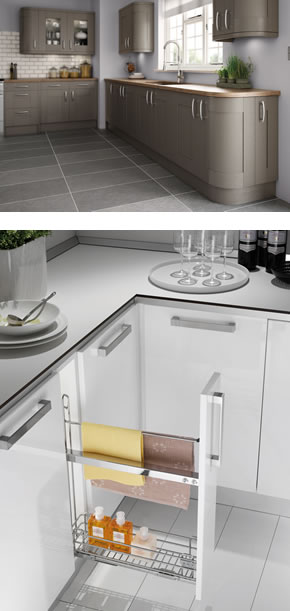 Allure have a genuine passion for great customer service. We want customers to be delighted with what we do, and the feedback we receive suggests that we achieve this aim.
At Allure we like what we do, we are passionate about being good at what we do and go great lengths to portray this into our work.With the right tools and fully qualified staff, Allure is able to offer a professional kitchen, bedroom and supply and installation service.
The supply and installation service is designed to put the customer first, enabling clients to relax, knowing that their home and themselves will always be treated with respect.
Allure understands that it is not always possible to be around whilst the major rooms in your home are transformed but rest assured every member of the team will always treat your home as they would expect their own homes to be treated.
Allure has a professional team of fitters and qualified tradesman that will produce work to the highest standards required to work in your home.
Allure Kitchens and Bedrooms can take your project through the confusing design process for you. We do this to take the hassle out of it for you, as we deal with these processes on a dailly basis we can efficiently have your project up and running in the shortest possible time.
For your free design and quotation service, please do not hesitate to call us today on: 02380 083 019 - 07445 813 248
Why choose fitted bedroom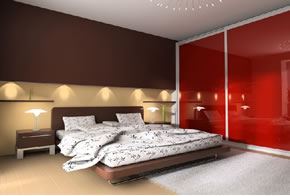 A bedroom isn't only where you lay your head at night. One of the most important rooms of your home should have a place for everything and everything in it's place; so that you can relax in comfort and style.
Other Building Services
Allure also offers a wide range of home improvement and general building services. We are passionate about being good at what we do at Allure and go great lengths to portray this into our work.