Contact Allure Kitchens and Bedroom Suppliers and Fitters Southampton
No matter how big or small you think the job is, we would love to hear from you, if price is an issue, don't let it be, we work to all budgets.

Please give us a call on 02380 083 019 - 07445 813 248 to discuss your requirements or answer any queries you may have. Alternatively please complete the contact form & we'll get straight back to you.

We look forward to hearing from you.


Why choose fitted bedroom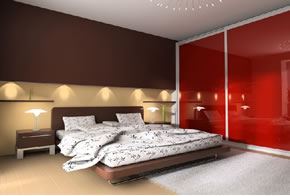 A bedroom isn't only where you lay your head at night. One of the most important rooms of your home should have a place for everything and everything in it's place; so that you can relax in comfort and style.
Other Building Services
Allure also offers a wide range of home improvement and general building services. We are passionate about being good at what we do at Allure and go great lengths to portray this into our work.