Allure Kitchens and Bedroom Suppliers and Fitters Southampton Latest News
Mirrors on your Wardrobe Doors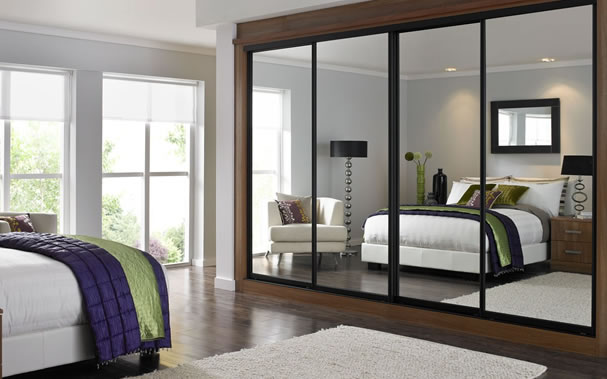 Mirrored Wardrobes As all budding interior designers know, mirrors are a great way to open up a room by bringing light and depth to a space. While large items of furniture...
Read more
Planning a new kitchen - Get The Layout Right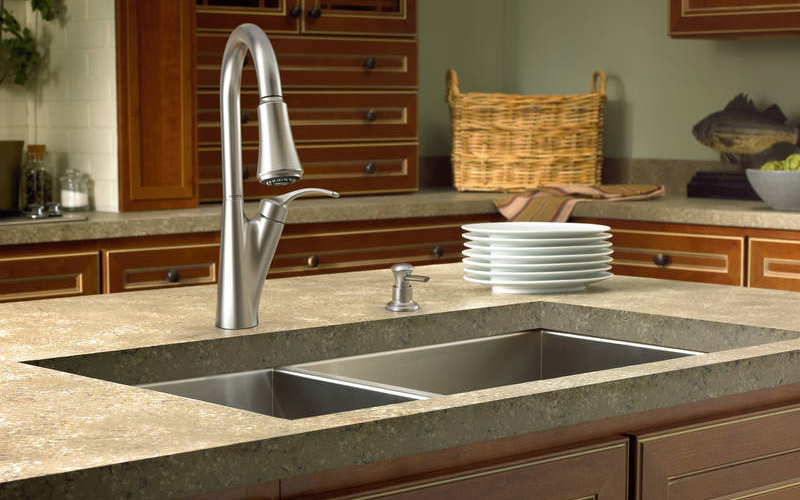 Get The Layout Right Start by assessing your own space, measuring up and making an accurate floor plan. The type of kitchen layout you choose will depend on the amount of...
Read more
Why choose fitted bedroom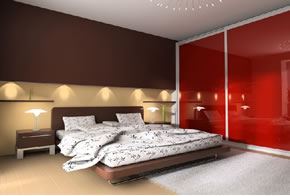 A bedroom isn't only where you lay your head at night. One of the most important rooms of your home should have a place for everything and everything in it's place; so that you can relax in comfort and style.
Other Building Services
Allure also offers a wide range of home improvement and general building services. We are passionate about being good at what we do at Allure and go great lengths to portray this into our work.